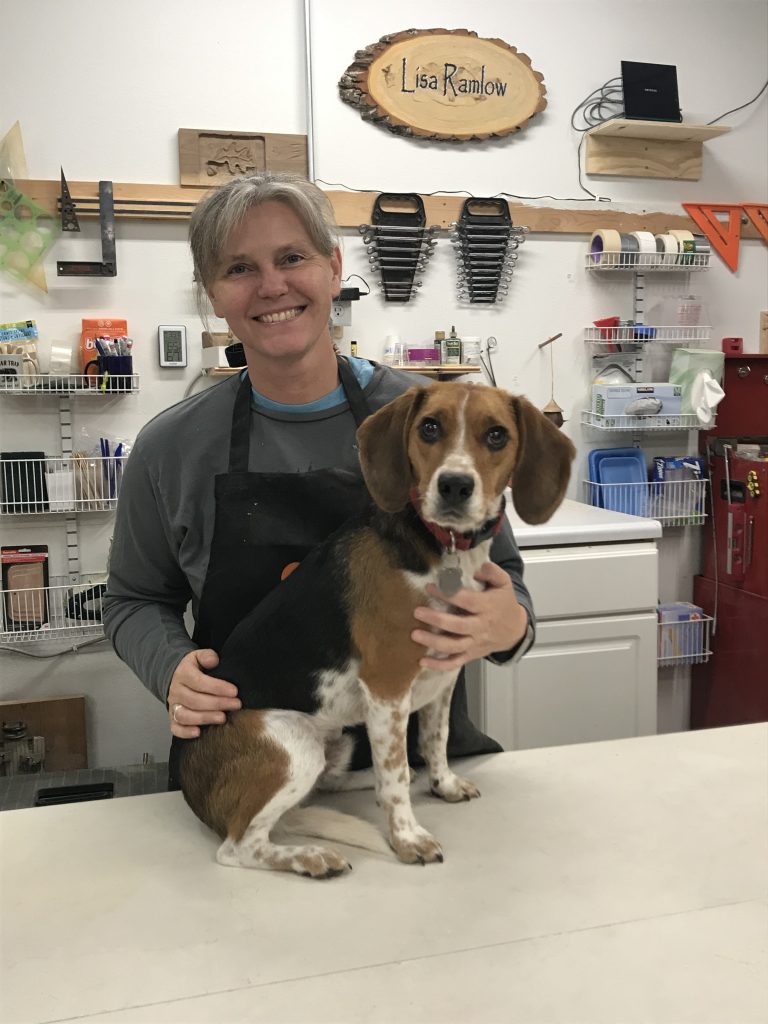 I've been working with wood for about 20 years now, making small pieces of furniture, bandsaw boxes, and some wood carving. I have always wanted to turn, but for some reason was totally intimidated. I broke my ankle in January of 2019 and was laid up for several months, which I spent binge watching turning videos on YouTube. By the time I could get back on my feet I had purchased a midi-lathe and was ready to hit the ground running – and I haven't looked back.

In the meantime I've upgraded to a full-size lathe, the Laguna Revo 1836, and am having an absolute blast. In fact, you're hard pressed to get me out of the shop these days!
In September 2019 I started my own YouTube channel to chronicle this journey – I hope you'll subscribe and follow along.